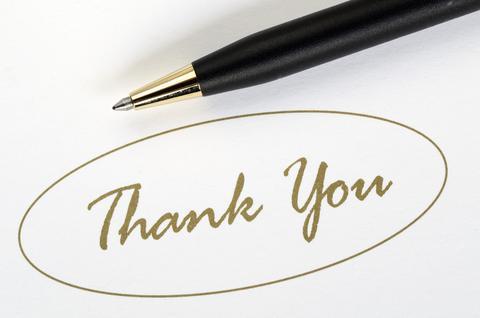 Thank you to the following people who have all made contributions to my comedy career.
Some of these people have made lifelong contributions.  Others have made shorter, but still significant contributions with encouragement, support, opportunities, advice or insights.
And everyone here has shared his/her wonderful sense of humour!
Thank you all.
Alan Anderson
Craig Annis
Josh Armstrong
Richard Arnold
Joanne Awad
Martin Ball
Georgia Batson
Francis Blair
Sarah Bradshaw
Bob Brown
Barrie Bryan
Nick Capper
Jimmy Carr
Lee Carr
Paul Carr
Tina Chambers
Angela Chapman
David Connell
Cath Crowle
Jane Crowle
Richard Crowle
Daniel Crowle
Ern Crowle
Lisa Crowle
Pat Crowle
Suzanne Crowle
Kieran Daughton
CJ Delling
Dino Dimitriades
Pip Edwards
Emily Fadeyev
Peter Fadeyev
Robin Ferguson
Tim Ferguson
Kerry Finch
Jo Flynn
Helen Frentz
Elena Gabrielle
Andrew Gard
Ruven Govender
Lisa Harrison
Adam Hills
Gabe Hogan
Justin Jones
Seizure Kaiser
Sam Kissajukian
Cam Knight
Kyle Legacy
Rose Leung
Anne Lockwood
Sam Lucic
Angie Magistro
Enzo Magistro
Rob McHugh
Andrew Moors
Beryl Morahan
Brid Morahan
Gabriella Morahan
Justin Morahan
Sean Morahan Snr
Tommy Morahan
Desiree Nahoum
Brett O'Donnell
Geoffrey Oudshoorn
Joel Ozborn
Clint Paddison
John Panagopoulos
Rebecca Panagopoulos
Andrew Pople
Rosemary Pashley
Jo Ranck
Lee Reid
James Schramko
David Sheahan
John Shearer
Geoff Sirmai
Damian Snell
Te Rina Taite
David Tieck
Tony van Der Hout
Sarah Watterson
Glen Williams
Mark Williamson
Ben Willshaw
as well as the following organisations…
Radio 2SER FM (Sydney)
The 'Comedy on The Edge' workshops in Sydney
The Bat & Ball Hotel, Redfern
Brewhouse Marayong, Kings Park
Hornsby Railway Hotel
The Hive Bar, Erskineville
The Factory Theatre, Marrickville
NIDA
Sydney Community College
Adelaide Fringe
Melbourne International Comedy Festival
Ulladullirious (Ulladulla Comedy Festival)
All Australian Comedy venues, who provide an incredible service
…and all audiences, who make it all work, especially the audience members who have left feedback!
{ 0 comments }